Engage Customers and Derive Revenue
Our products help change the way Mobile Network Operators engage their customers by intelligently connecting millions of devices, capturing data, and delivering targeted messages.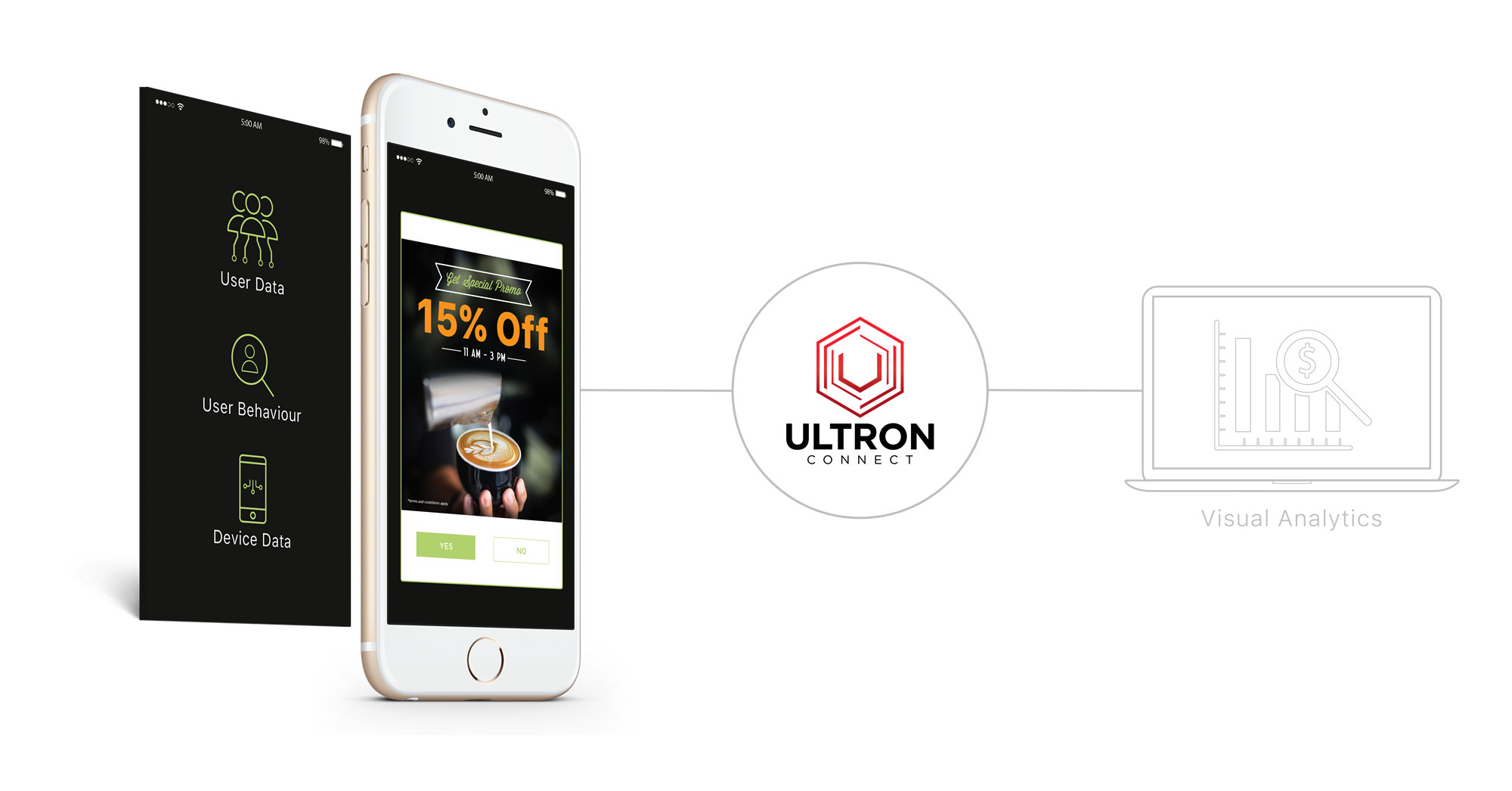 Top-notch technology at your hand
Our Global Networks
We are establishing our footprint in Asia Pacific. With offices in 10 countries, we work in partnership with Mobile Network Operators, addressing more than 850 million subscribers.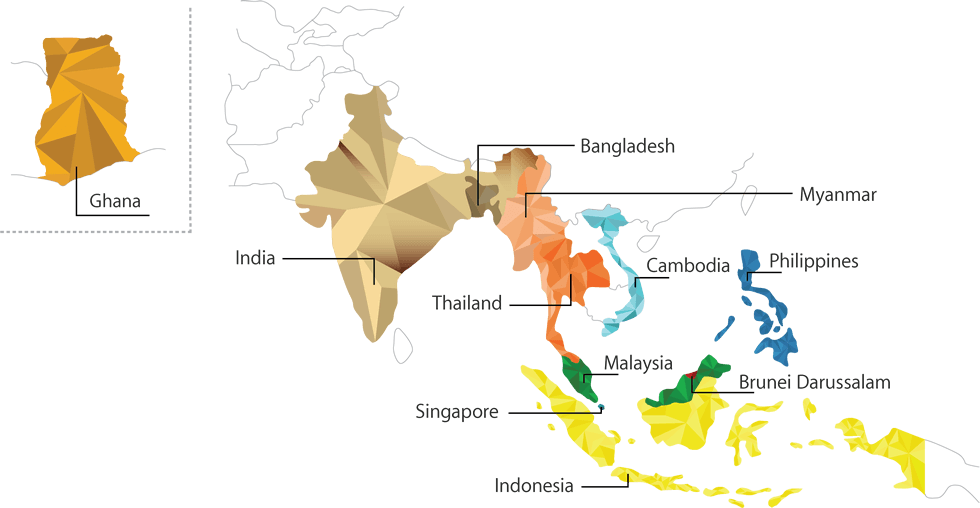 Awards & Recognition
We are honored to be recognized for our success and achievements.

Our Happy Clients
Our solutions serve millions of users worldwide.