Who We Are
A leading mobile platform enabler with 15 years of experience
Founded by Teo Siew Kiet in 2002, Zingmobile Pte Ltd started its operation by offering mobile content to mobile users in Singapore. Since then Zingmobile has evolved into a leading mobile platform enabler focusing on one single goal: invent mobile technology to engage users and monetize them via mobile devices. Over the years, we have helped Mobile Network Operators in many countries to enhance their VAS and drive more revenue.
Our value proposition is ensured by our solutions offering: an end-to-end mobile engagement platform for acquiring new users, building their profile, and engaging them effectively. After successfully launched retail and enterprises business solutions in 2015, the following year we introduced the patented Engagement Message system that enables Mobile Network Operators to seamlessly reach-out customers regardless their mobile device types.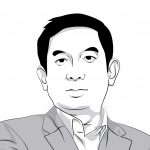 Siew Kiet is the founder and CEO of ZINGMOBILE, and has been the driving force behind the Group's business and growth since inception in 2002. With considerable international and regional experience, Siew Kiet heads the Group's strategy and has overall responsibility for direction and growth. He graduated from New York University with a Bachelor degree in both Marketing and Finance in 1992.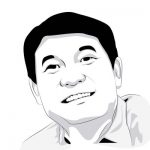 Gordon is responsible for company mobile platform architecture, including product development, process management and technology implementation. Gordon has been active in the Company's regional business development and the expansion of a diverse product portfolio. Gordon earned a Bachelor of Computer and Information Degree at the University of Oregon USA.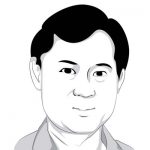 Jeremy is responsible for assisting the CEO of ZINGMOBILE to understand the market penetration through visits and all-round surveys and analysis of all business development strategies in all countries. He also plans all business development activities of global markets where ZINGMOBILE has business in.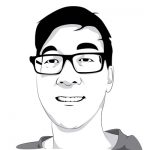 Dexter has over 10 years of experience in the Accounting and Finance area. Prior to joining ZINGMOBILE Group, Dexter had been working with one of the Big 4 accounting firms and Singaporean banks. He holds a Bachelor Degree in banking and ACCA.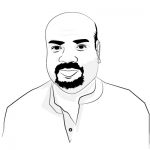 Anurag led a 40-man research team on technology ranging from C/Java/ NodesJS/PHP/Python, Android, and iOS. Graduated from Birsa University in India. As a mobile technology specialist, Anurag's skills are critical in providing a simple, secure, and trusted solution.