Partnership
Joint Venture : Paybolt
Overview: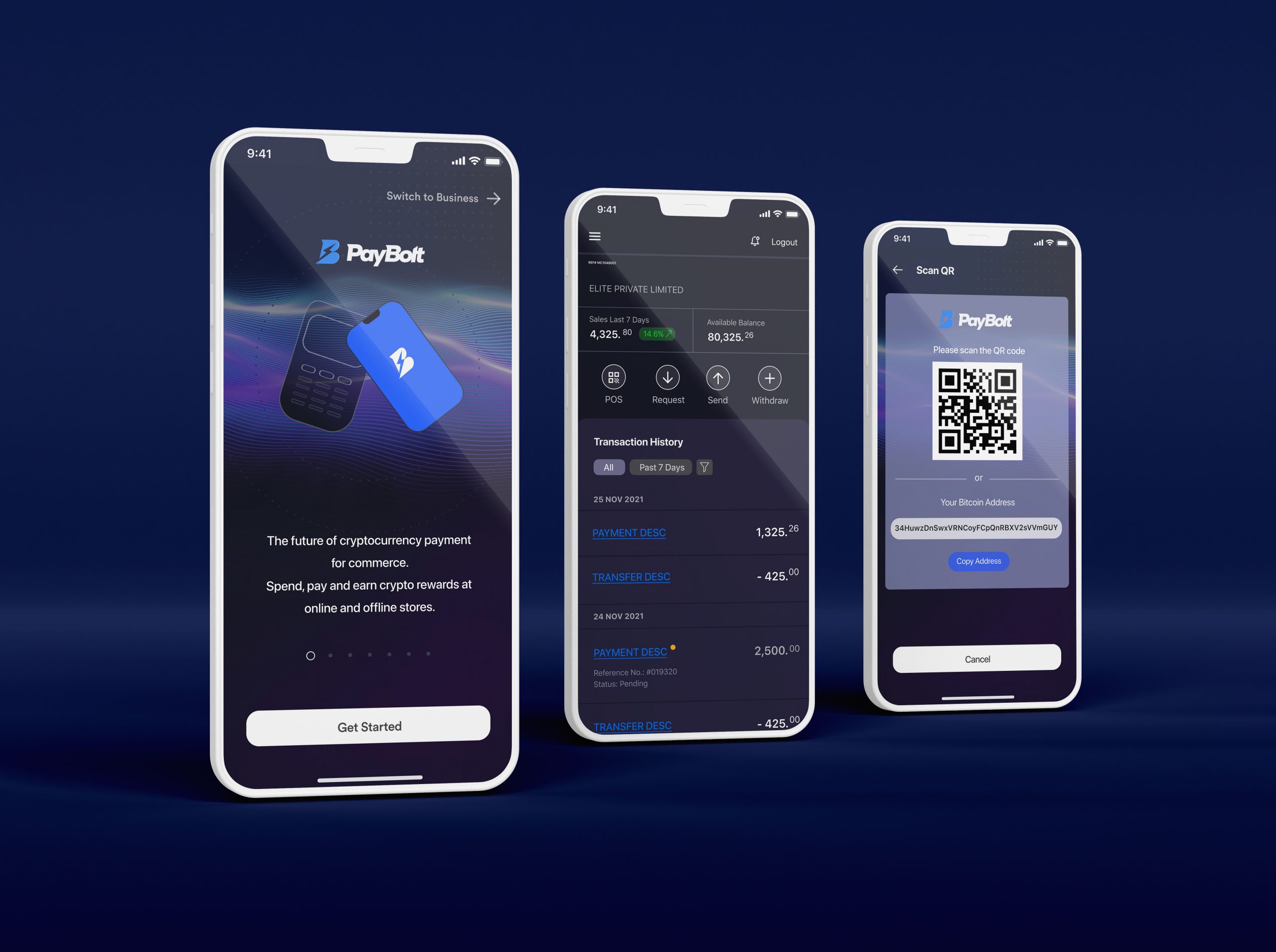 We are very excited to announce a 50/50 joint venture with PayBolt a strategic partnership that will introduce PayBolt and cryptocurrency to our millions of customers across South-East Asia and Africa.
FinConnector Pte Ltd, the newly created entity of this joint venture will be responsible for developing an FCT Super App- which will be launched to the entire our user base.
FinConnector (FCT) Super App: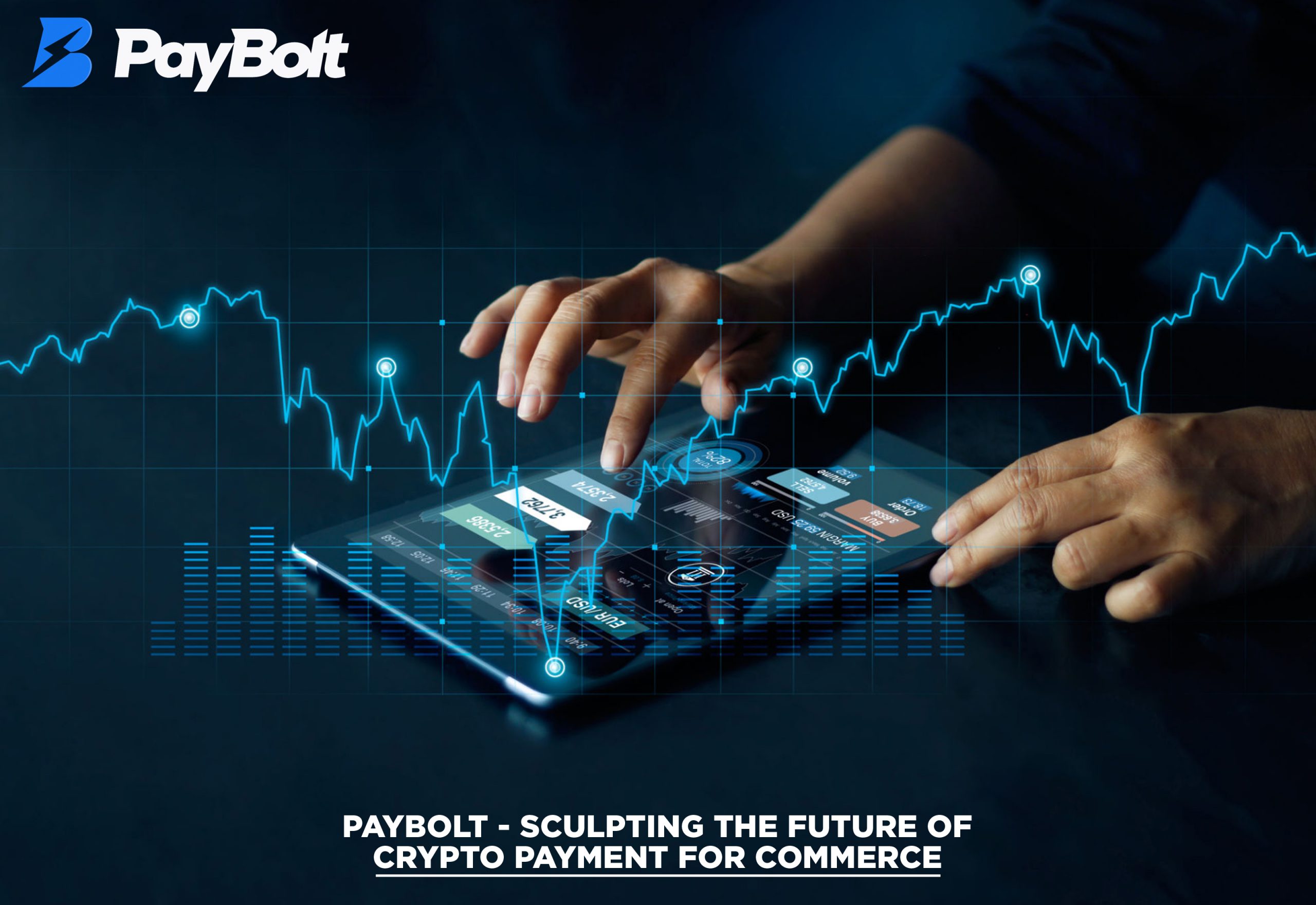 FCT will be a multifunctional Super App that provides users with telco services, as well as a range of value-added services such as gaming, streaming services, marketplace etc.
Central to the app's ecosystem will be PayBolt's payment token $PAY. Users will be exposed to a rewarding alternative to pay for their services through PayBolt's payment gateway, providing them with a rewarding alternative to traditional fiat payments.
Since Zingmobile operates in a robust, and well-established telecom industry, the PayBolt ecosystem will begin to service a new breed of investors, while promoting cryptocurrency adoption globally.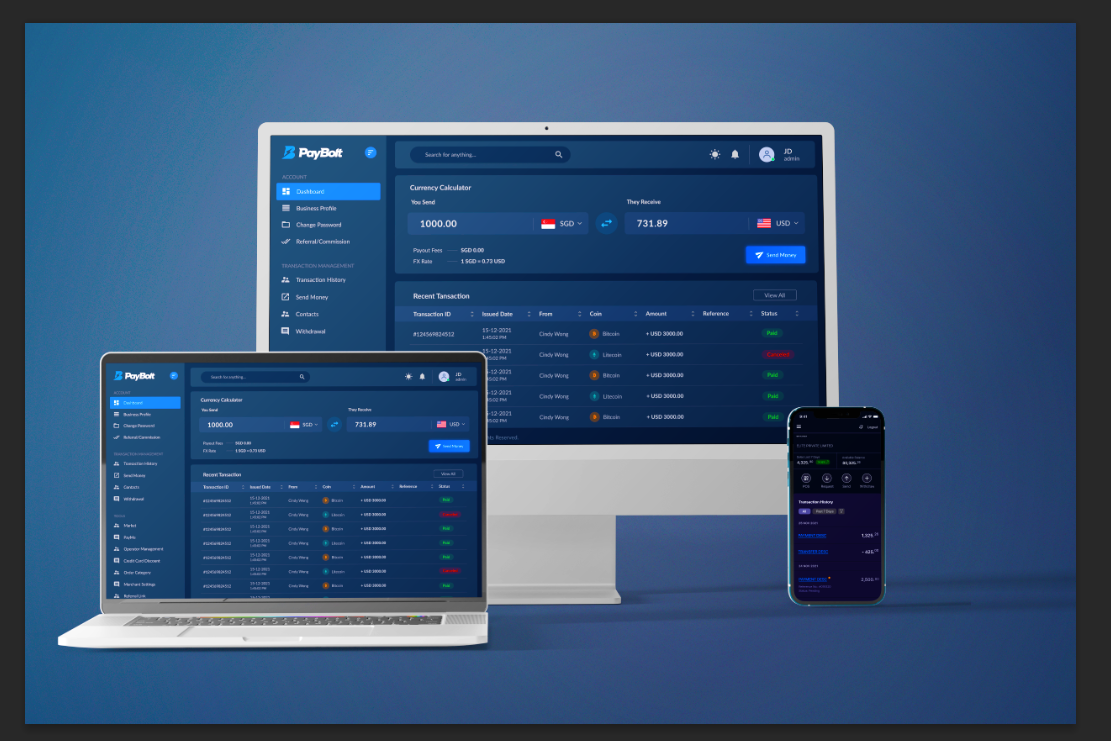 PayBolt's mission is to achieve 100 billion dollars in transaction volume by the end of 2025 through our cryptocurrency payment ecosystem. We are the first in providing practical merchant cryptocurrency payment solutions with easy-to-use, secure and lightning-fast payment solutions. PayBolt's cross-chain gateway resolves high gas fees and slow transactions settlement confirmations that have been plaguing cryptocurrency as a mainstream payment alternative. We are building an entire commerce payment ecosystem that makes it rewarding for all participants.
In order to make life a lot easier for our businesses and global customers, PayBolt has their own iOS & Android mobile app, E-commerce plugins, defi platform, and easy to use merchant payment portals.
In line with PayBolt's mission statement, these will work collectively to achieve secure crypto payment that will be lightning-fast and rewarding.
About Ultron Connect (UCPL):
Zingmobile's 100% subsidiary UCPL is into a patented technology for helping MNOs and OTT App Owners to deepen relationship with their customers.
Ultron platform named ZAPP is a micro/mini app platform in the form of SDK for iOS and Android with a micro service backend. It eases building of community/social apps that can use a myriad of features from QR or BLE for payment, SSO for login, maps, video streaming, content publishing, gamification, point system and many more. All these features are available for all mini apps. This helps is faster on boarding a new app without users to update the app form app store. It helps to create core value in user identity, verification, authorization and payment on top of various user engagement module such as campaign and advertisement. To achieve this by embedded (SDK or Applet) into customer care app and its existing or new SIM cards.